Corporate Accounts
Hunger-Bomb Cookies are perfect for serving at Employee Cafeterias, Open Houses, Health Fares, Fund Raisers, School Events, Church Social Hours, and more! See our current corporate partners below and contact us today to learn more about the benefits of having a corporate account.
Grab and Go Protein Bars now available for your business!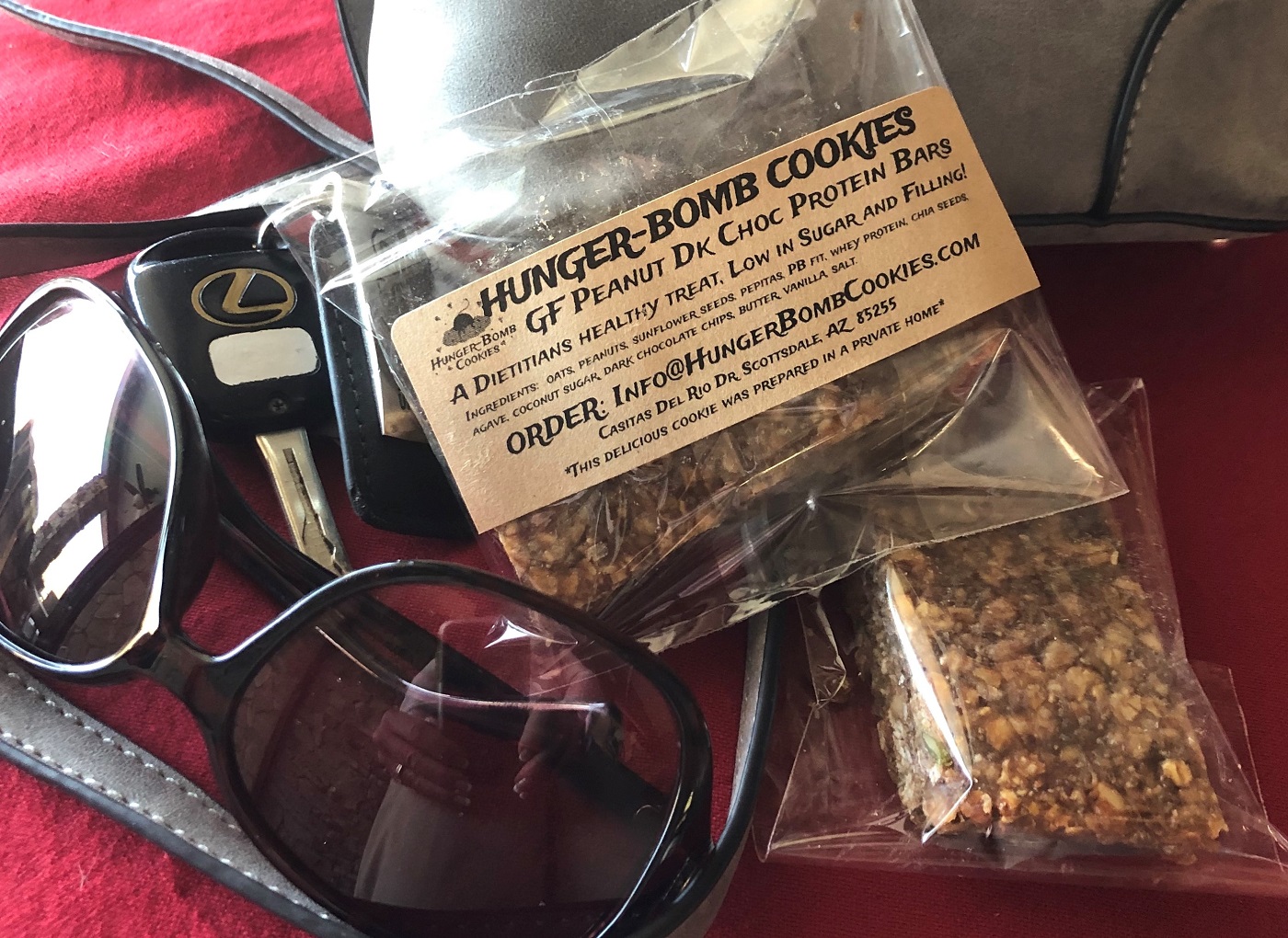 Questions?
If you have any questions regarding our corporate partnerships, or if you would like to inquire about creating an account, please contact us by phone or by email via the form below.
480-323-0718